Yes, readers!! Guess what, I came to
Wonder Girls' concert in Jakarta
!!!
WOOOOOOOOOOOOOOOOOOO!!
First off, I would like to tell you that I am actually not a fanatic fan, but I am crazy over some of Korean stars, such as SNSD, Super Junior, and of course, Wonder Girls!! So when I was informed that
Sony Ericsson was going to present Wonder Girls' concert in Jakarta
, I was like, "WHAAAT!! IS THIS REAL?? SERIOUSLY???"
I never thought that they would come here, I didn't even think that they know what "Jakarta" was. S
o I was so happy to know that they were seriously coming and going to have a concert here, in Jakarta, Indonesia.
And I would also like to thank
Sonny Ericsson Corporation
for enabling me to meet my idols! It was a great experience that I will never forget!!
Here are some pictures that I took.
Sorry, they are not good, you know, I was in the middle of the mad crowd
, it was so hard to take good pics of them, besides I was like super hysterical (
believe me, it is difficult to scream and take good pics at the same time when you are hysterical
). But here are my best:
BEFORE GETTING INTO THE HALL
Everyone was getting excited!!!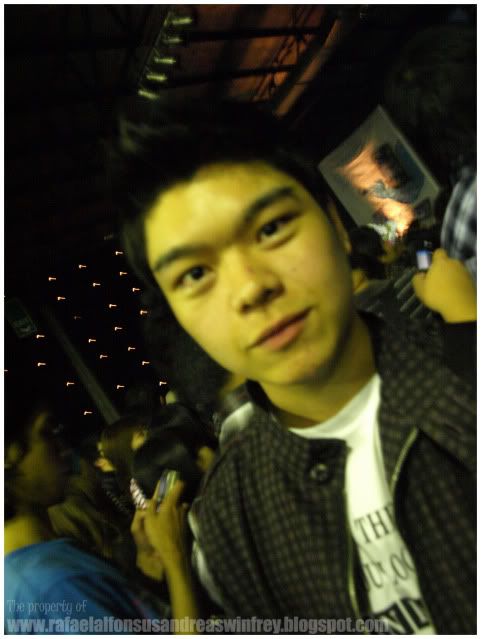 These people were amazing. They didn't seem like getting tired of screaming and yelling at all, whilst me, got tired already!! Amazing!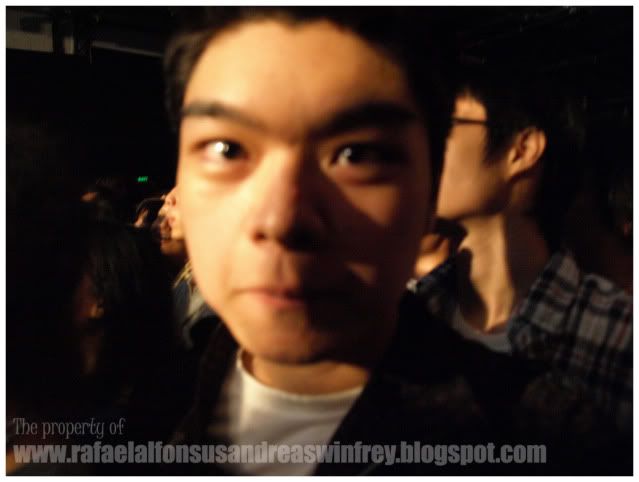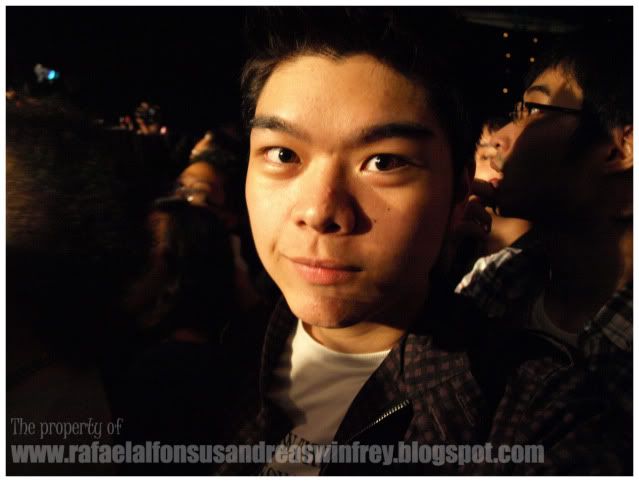 THE SHOW BEGINS
So finally, after waiting for like more than an hour, and after going through all the
tiredness
and
badmoodness
(
the schedule says it begins at 6, but it actually began at about 8
), the show began.
Melanie Ricardo
and
Ikhsan Akbar
were the hosts. And before
Wonder Girls
came on stage,
Vidi Aldiano
, Indonesian great young singer and
S.H.E Band
did great opening-performances.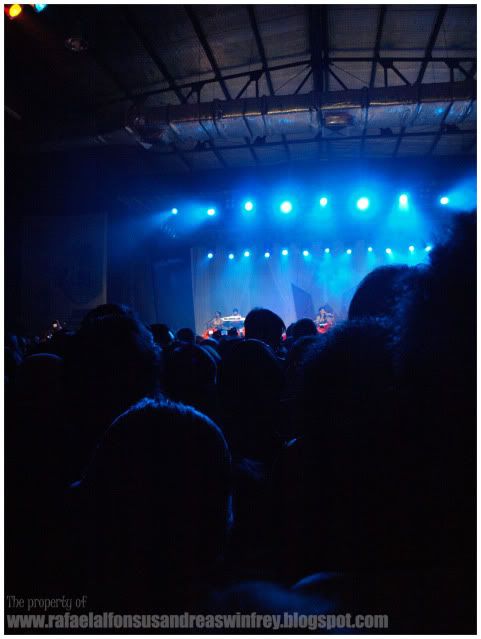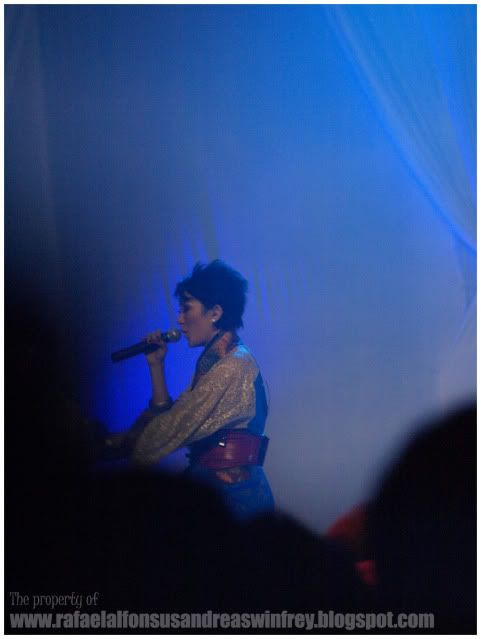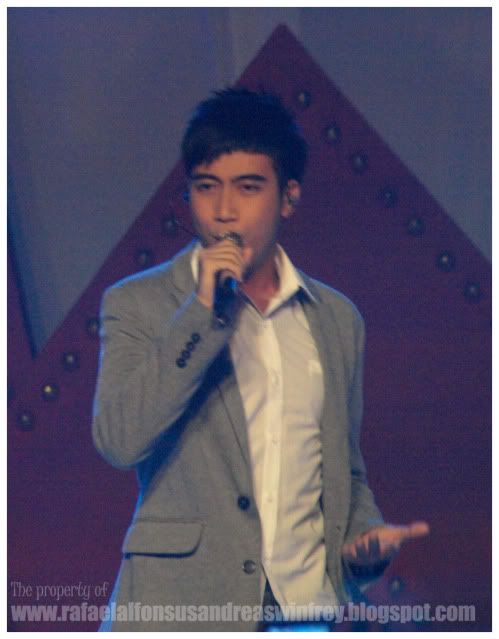 AND HERE COMES THE WONDER GIRLS!!!
Again,
sorry
, I didn't get to take good pics of wonder girls. People in front of me were blocking my camera, like this:





Woooops!! I think this pic above is a good shot!




But anyways, here are the best shots:





















Envy? ENVY? HAHA!
I know.



They sang 6 songs

, including their new single,

"Two Different Tears"

[if you haven't heard the song, check it out! It's so catchy!], a cover of

"Don't Cha"

from PussyCat Dolls, and of course, the song that had successfully made me idolize them,

"Nobody But You"

.
I hope that was not the last from Sony Ericsson. I hope they will present SNSD and Super Junior as well!!
I am 100% sure that the crowd would be even crazier and even more fantastical!!

We want more of Korean stars to come to Indonesia!!!



Before I end this post, Sony Ericsson also promoted and launched their latest gadgets. And

I would like you all to check out Sony Ericsson's latest and greatest creations:



Sony Ericsson Vivaz

Sony Ericsson Vivaz pro

Sony Ericsson Xperia X10 Mini

Sony Ericsson X10

Sony Ericsson X10 mini pro
OMG!! Those gadgets are amazing!!! Can someone get me at least one?