HELLO GUYYYYSSS!!
So finally, I got home from my
KALIMANTAN BARAT
trip!!!! Wohooooo!!! Seriously, I had lots of fun there!! And now, I am gonna review my trip on
"A TRIP THAT SHALL NOT BE FORGOTTEN 2..!!"
And this post is gonna be so freakin long, so just keep on reading, people!
When the first time I got there, I were picked up by a man, with spiky and brown hair. So, we directly get into the car, and started our trip to Singkawang.
I asked the driver, "How long does it take to go there? I want to pee."
He showed me his 3 fingers.
Me : "Oh, okay 3 minutes."
Driver : "Nooo!! 3
hours
!"
I exploded.
So after going through almost 2 hours, we stopped by a restaurant. We had our lunch, and that was the first time we had our lunch in Kalimantan.
And then the driver asked me, "So you have just graduated, right?"
Me : "Yes."
Driver : "Oh, same with me then!"
Wow!! He didn't look like a boy at my age!
SINGKAWANG.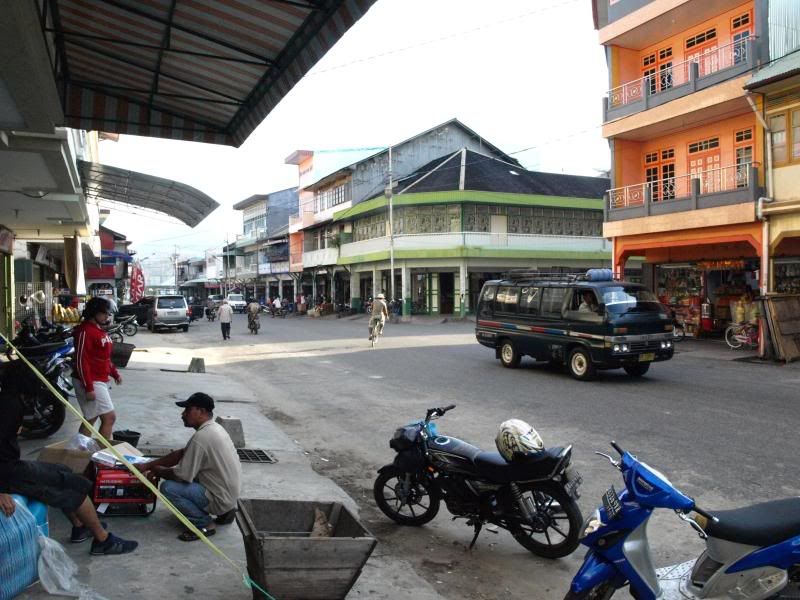 Well, Singkawang is like a fake china town, you know. The buildings, the everything were like ancient Chinese buildings. And I wondered how could they survive to live there, in a small town, with no malls, with no clubs, with no elite and modern places to hang out at, but their own home or small restaurants.
Oh yaa!! Me and Sara actually attend a Singkawang Wedding party!! And it felt and looked nothing like Jakarta or any other modern wedding party. Take a look at these pics :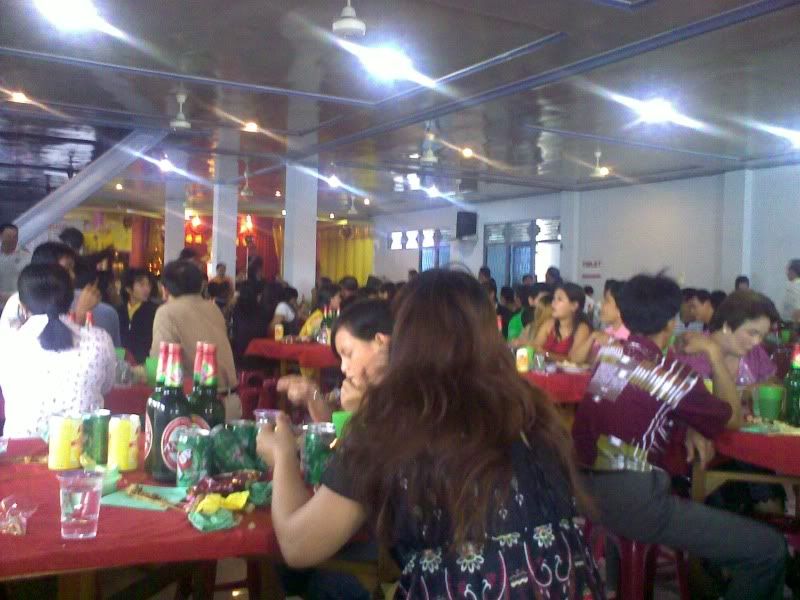 It was all red and gold!!!!
And you guys also gotta look at this pic!!
I was about to have my dinner at a restaurant next to my hotel, and got shocked by this :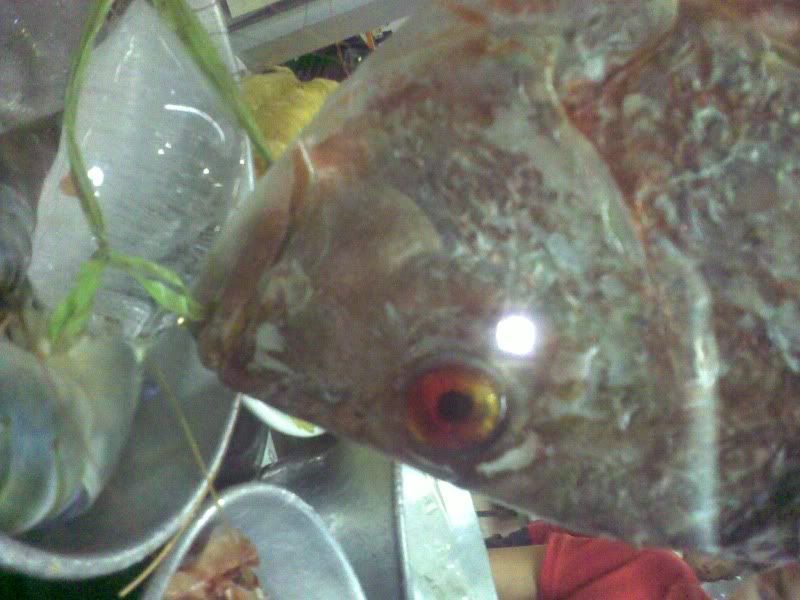 Seriously, it's the biggest
'gonna-be-served-as-a-real-food-fish'
that I've ever seen!!! How on earth could people eat that numerous fish! I don't even know what kinda fish is it!
And when i finished having my dinner and walked out the restaurant,
I SAW THAT FISH'S BONES ALREADY!!!
Crazy people seriously had eaten those gigantic fish! *weird weird weird*
To be really honest, in Singkawang, we ate like crazy!! I mean really crazy! We ate 3 different things within 1 hour! And it didn't take too long until we ate again. Dammid.
I feel like my cheeks are getting chubbier!!!
DAMN!!!
I think I gain some weight!!!
SUPER DAMN!!!
I'm getting fat!!!
FUCKIN DAMN!!!
AAAAAAAAAAAAAAAAAAAAAAAAAAAAAAAAAAAAAAAAAAAAAAA!!!!!!
There is this radio station, that allows people to karaoke in their station, and their voice is going to be aired on radio!!! Wow. My relatives forced me and my friend to go karaokeing, but of course i didn't want lahhh!!
Reasons :
1) My
beautiful
voice was gonna be aired on radio!
2) There were no English or Indonesian song! All was mandarin songs! WTF!
Pics of my relatives, karaoke-ing, and getting his great voice aired on radio :
We also went across the sea to the old village of Kalimantan!!! It was soooooo absorbing! But as you already read on my previous post, that I almost died due to a boat sink in the middle of Kalimantan Sea. So it became a kinda trauma for me, you know.
But finally I did it again in the end. Pic of me in boat :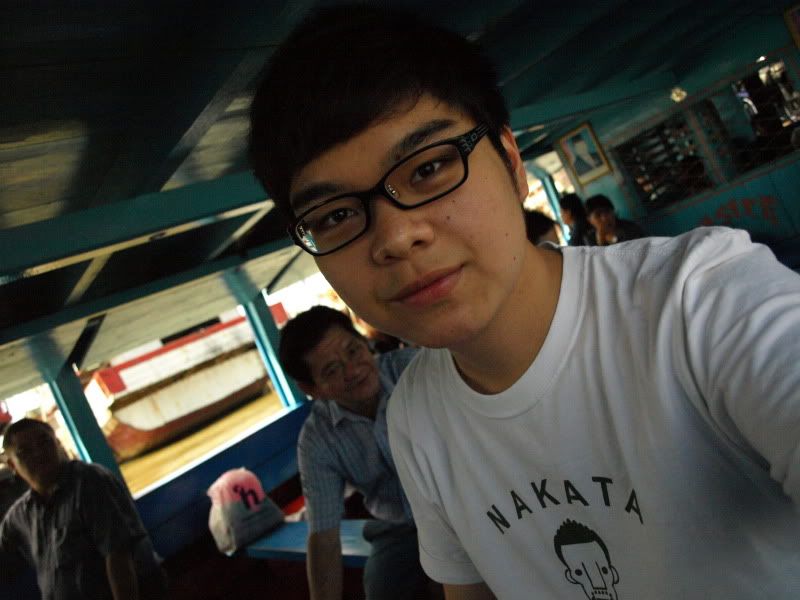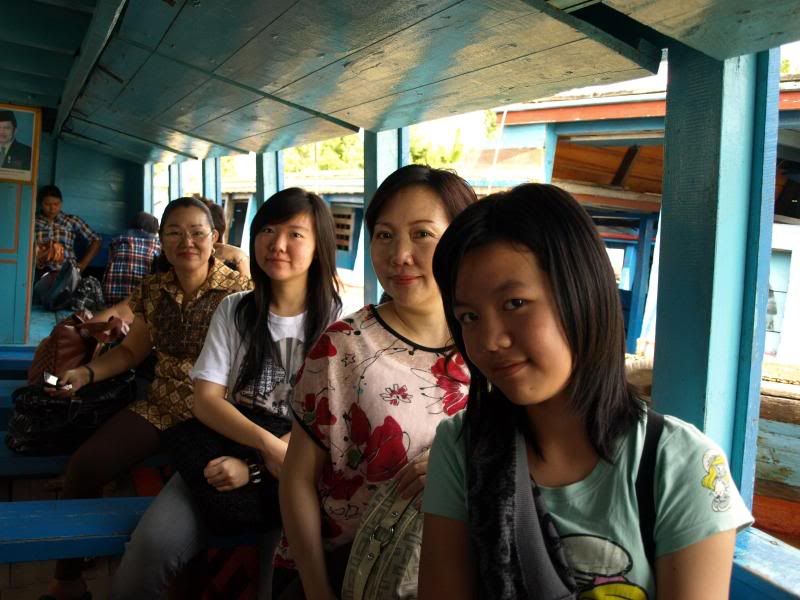 View from inside the boat.
When I got to my relative's home in Kalimantan village, I found some photo of my family members. And I also found my photos as well! My photos when I were still a kid.
me on the right.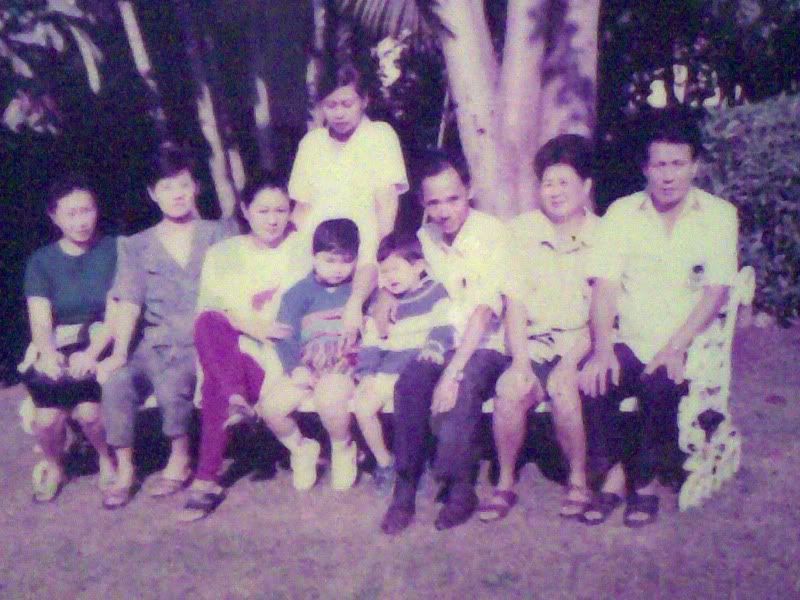 And My Holly God! Guess who's got this PLATINUM BLONDE!!! CLICK THE PIC TO FIND OUT!
AMAAZZIIINNGGG!! lol
She is my late grandmother's sister. She is about 90something years old, and still active and fit!!!
I love Jesus.
Have you ever drunk this DRAGON FRUIT JUICE?
TASTES SOOOO GOOOOOOOOOOOOOOODDD!!!
YOU GOTTA VISIT SAMUDERA INDAH TANJUNG GUNDUL BEACH AND SINKA ISLAND PARK!!!!!!!
Samudera Indah Tanjung Gundul Beach
is a really beautiful beach!!! We took some photos and drank coconuts at the beach. The wind, the sun, the everything were just amazing!!!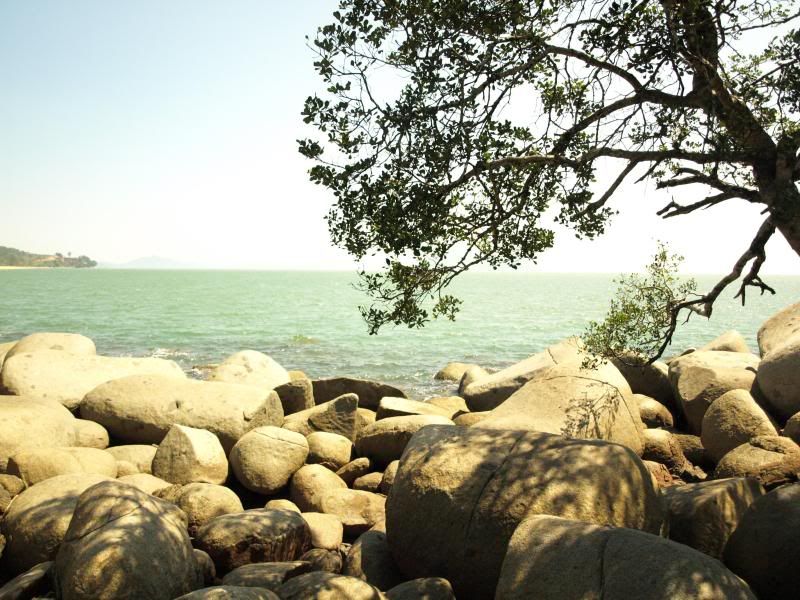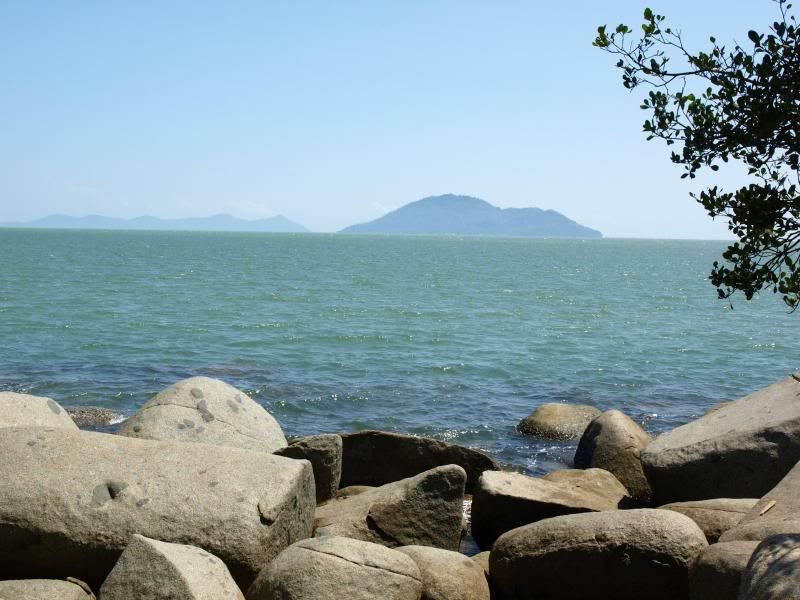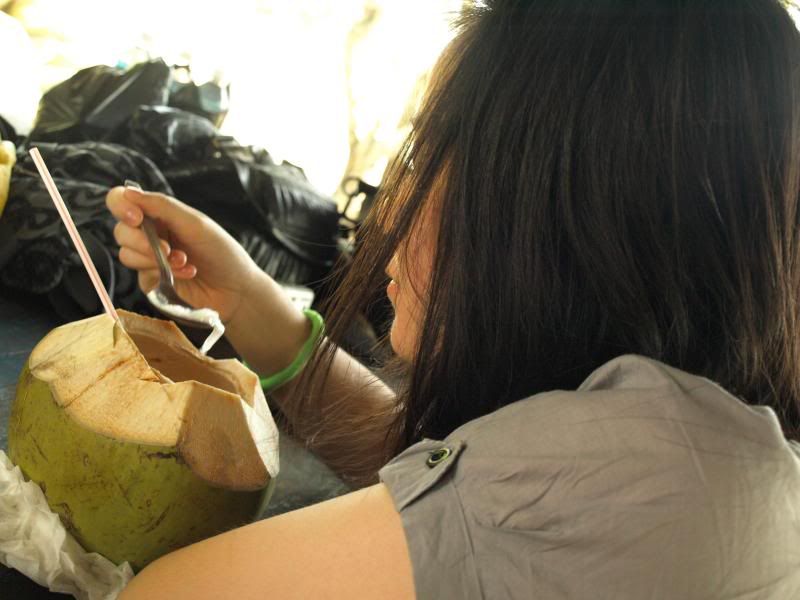 And in
Sinka Island
, you can step your foot on
THE SMALLEST ISLAND IN THE WORLD : SIMPING ISLAND!!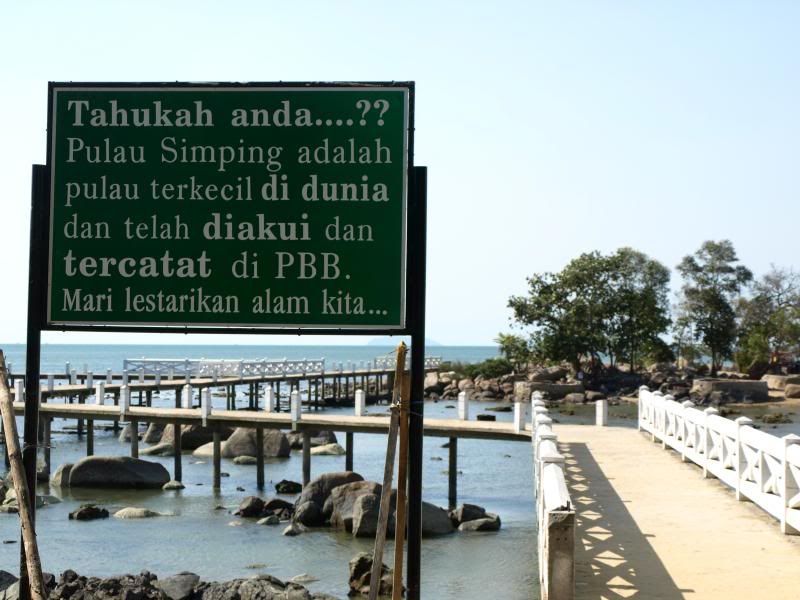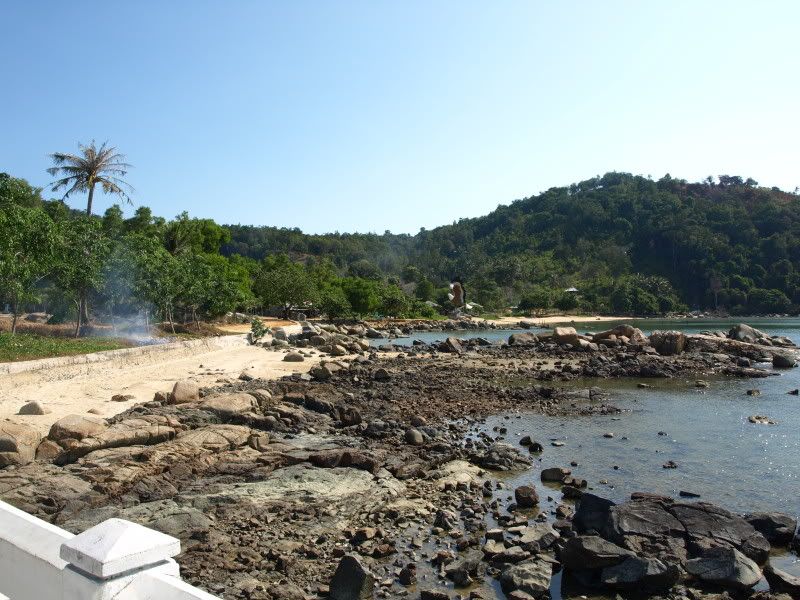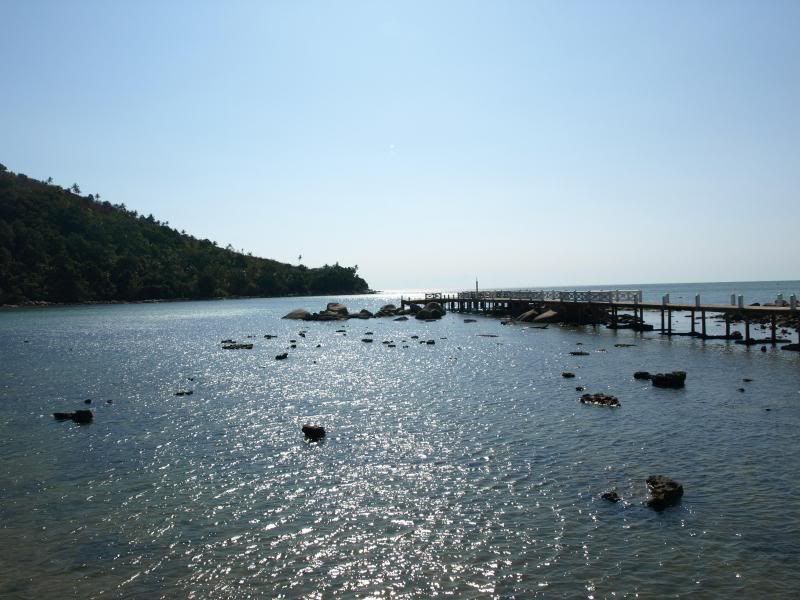 THAT PICTURE ABOVE IS THE ISLAND! FREAKING SMALL!! It's not even bigger than my house!
Now when I hate people, I can be so cocky like, "I've ever stepped my foot on the smallest island in the world. Have you? Haven't no? So shut the fuck up! Go to the smallest island in the world first, then you come up to me!"
Niceeeeeeeeeeeeeeeeeeeeeeeeeeeeeeee!!!!!! Love it.
I dunno why people in Kalimantan love
TERASI
so much. It smells bad! I don't say that I don't like terasi, but I just don't like it as much as kalimantan people do! They always ask for terasi chilly or terasi whatever, they always serve terasi everywhere! It smells, man! It stinks.
Well, I think
Kalimantan is a really great and unique island on its own.
Its one of a kind. But unfortunately, government people don't seem to care about Kalimantan so much, whereas Kalimantan has lots of great and amazing spots for tourism!!
And
Kalimantan is like a sizzling heaven with lots and lots and lots of foods!!!!
It's sizzling hot, seriously! I'm getting fat and getting tanned!!!!! OMG.
Kalimantan would be a great destination for your next holiday trip!!!
The people are the nicest. They are really nice to me, and you know, I dunno why, but
THEY LOVE TO HELP PEOPLE.
They just love it that it is one of their hobbies, you know. They serve you lots of foods, and all!
One of them once told me, "People in the world, when they meet each other, they only like, "hey" or "how are you?", but people in Kalimantan, they ask you,
"Are you hungry? Let's eat!"
And it was right!!!
Proof : I am getting fat.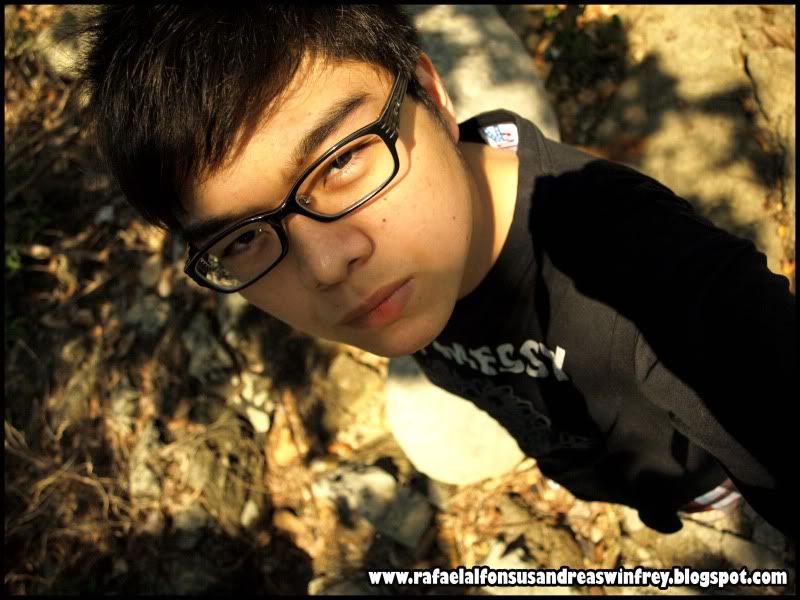 p/s : I would like to thank people in Kalimantan, who helped me a lot.
p/s : Not to forget, thanks to PRAPATAN HOTEL, SINGKAWANG and ORCHARDZ HOTEL, PONTIANAK. I had great stay there!